Challenging the Treatment of

Respiratory Viruses
We are a pioneering biotech company committed to the discovery of new antiviral treatments.
Developing Products with

Lower Risk &
Higher Efficacy
As a company, TrippBio is dedicated to enhancing the healthcare treatment industry and changing lives across the globe. Our goal is to bring life-saving treatments to patients worldwide.
Our current product, PanCytoVir™, aims to:
Advanced Phases of Testing for

Innovative PanCytoVir™ Drug
Pancytovir is currently in clinical testing. It has shown great potential and with its unique mechanism of action could be a key therapeutic drug to help millions.
TrippBio is currently conducting a randomized, single-center, single-blind, placebo controlled, study to evaluate efficacy of PanCytoVir™ 500 mg twice daily and 1000 mg twice daily for the treatment of non-hospitalized patients with COVID-19 infection (NCT05442983).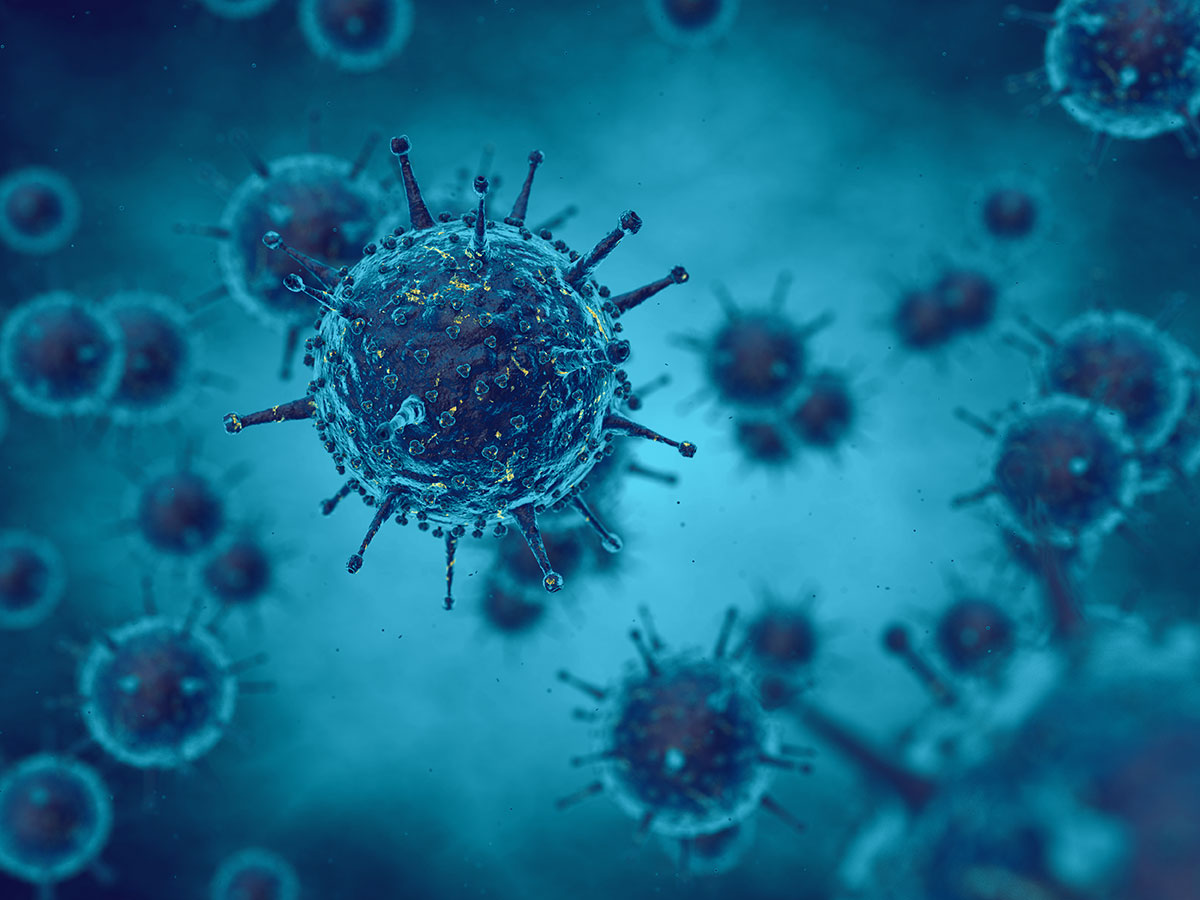 Treatment for Emerging Respiratory Viruses
TrippBio focuses on developing innovative applications of existing drugs with low risk and high efficacy to treat viral pathogens like influenza, RSV, and COVID-19.
We also are focused on developing affordable, low-risk treatments for infections that are currently plaguing society today such as measles, dengue fever, and zika.
Currently Seeking Investor Funding for FDA Trials
Our pipeline includes PanCytoVir™ (a low-cost pill that has an outstanding safety record) and PanCytoVir™-related analogs that have demonstrated potent activity against SARS-CoV-2, influenza, respiratory syncytial virus (RSV), measles, Dengue, and Zika.
With sufficient funding, TrippBio will be able to advance our pipeline into the clinical testing required to seek FDA approval for these new therapeutic indications that could change the lives of millions of patients across the world.