Creating effective solutions for emerging illnesses
TrippBio is a pioneering biotech company committed to the discovery, development and commercialization of new antiviral treatments.
Our pioneering drug, PanCytoVir™, is founded on the scientific research of Ralph Tripp, Ph.D., Georgia Research Alliance Chair and Professor at the University of Georgia.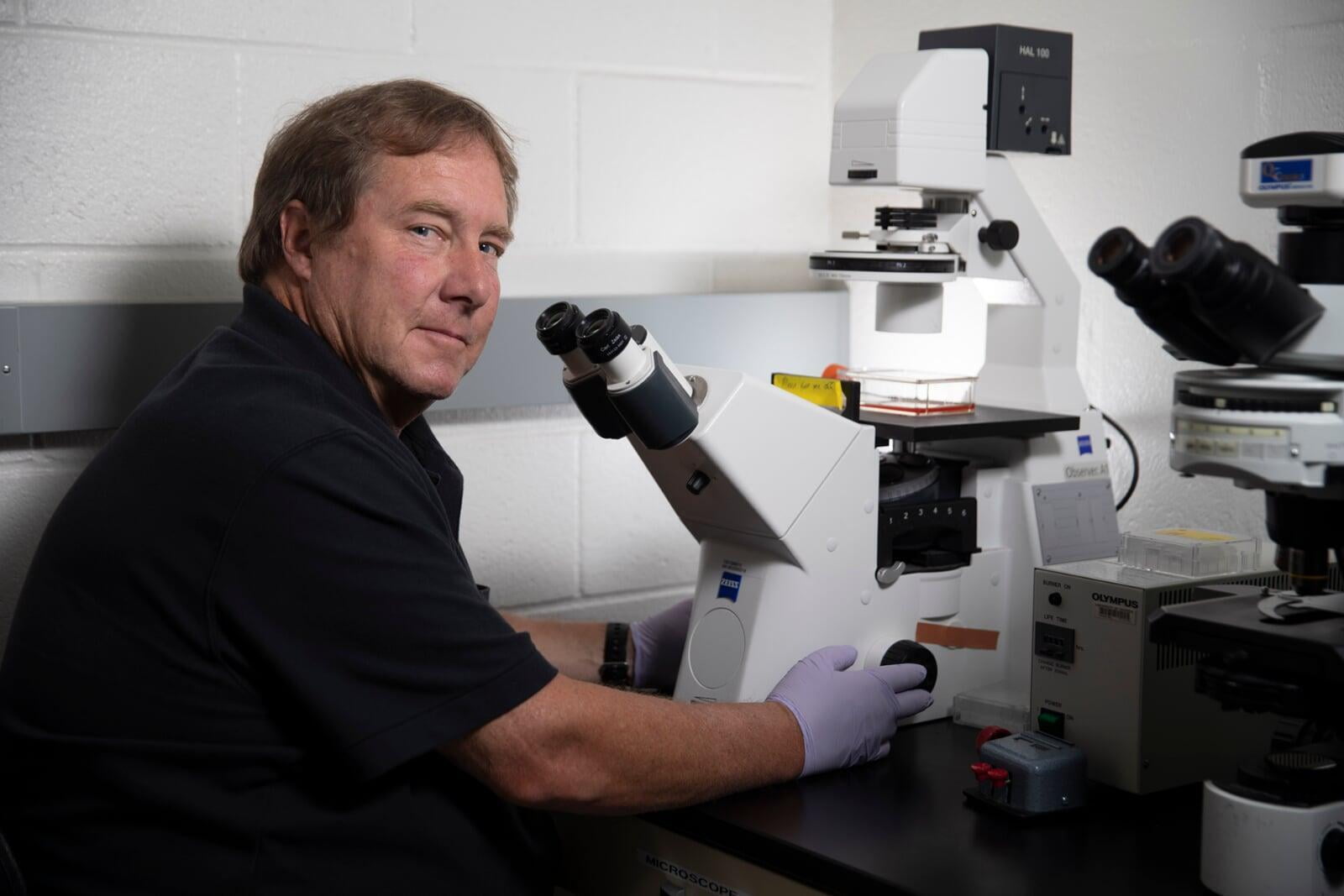 The world needs new options for treatment that are affordable and safe for people of all ages and walks of life.
TrippBio is working to stop emerging viruses in their tracks. We create solutions with high efficacy & significant results.
TrippBio works to research existing drugs for new treatment opportunities, making products faster to market.

TrippBio is a SpinUp Campus company. SpinUp Campus connects trailblazing university scientists with public investors to bring life-improving innovations to market. Headquartered in Jacksonville, Florida, SpinUp Campus endeavors to commercialize biotech and nanotech discoveries that benefit the world through investment opportunities that benefit the individual. SpinUp Campus is driven by serial entrepreneurs who know how to identify promising innovations at the university level.​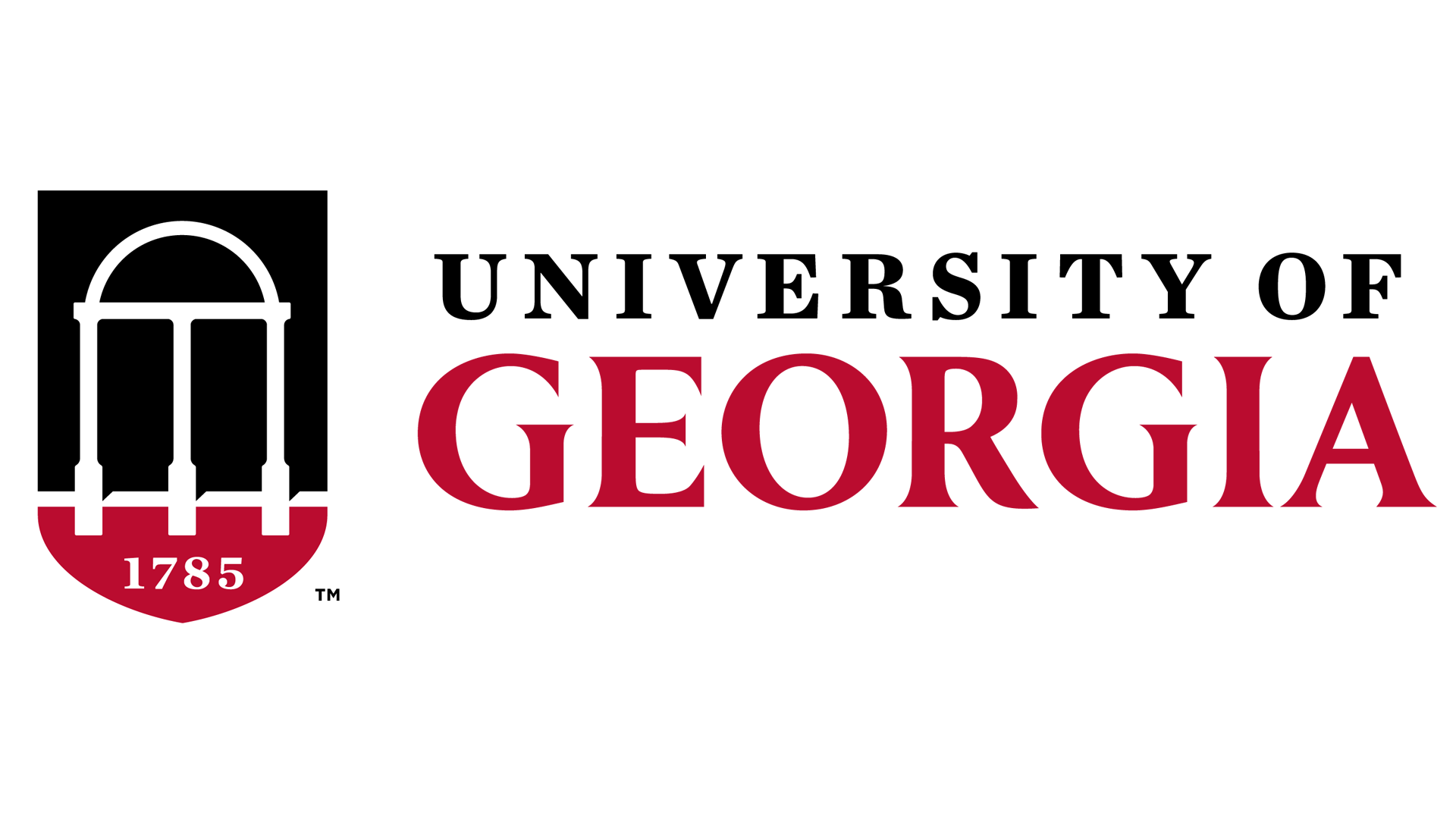 The University of Georgia is the oldest state-chartered institution of higher education in the United States. Spanning more than 750 acres on its main campus alone and employing almost 3,000 faculty members, UGA provides educational and research services to almost 37,000 individuals, including over 8,000 doctoral and professional students. With almost $500 million in annual research expenditures, and NIH awards totaling more than $60 million annually, UGA has an estimated $7.4 billion annual impact on the economy of Georgia. UGA's 18 colleges offer doctoral degrees in 98 areas spanning the liberal arts and humanities; business; journalism; public affairs; law, education, and social work; and include science-based colleges for veterinary medicine, ecology (the first stand-alone college of its type in the world), public health, pharmacy, engineering, and agriculture. The first cohort of medical students was admitted in 2010 to the Augusta University/UGA Medical Partnership, sharing the site of the former Navy Supply Corps School with UGA's College of Public Health in Athens, GA.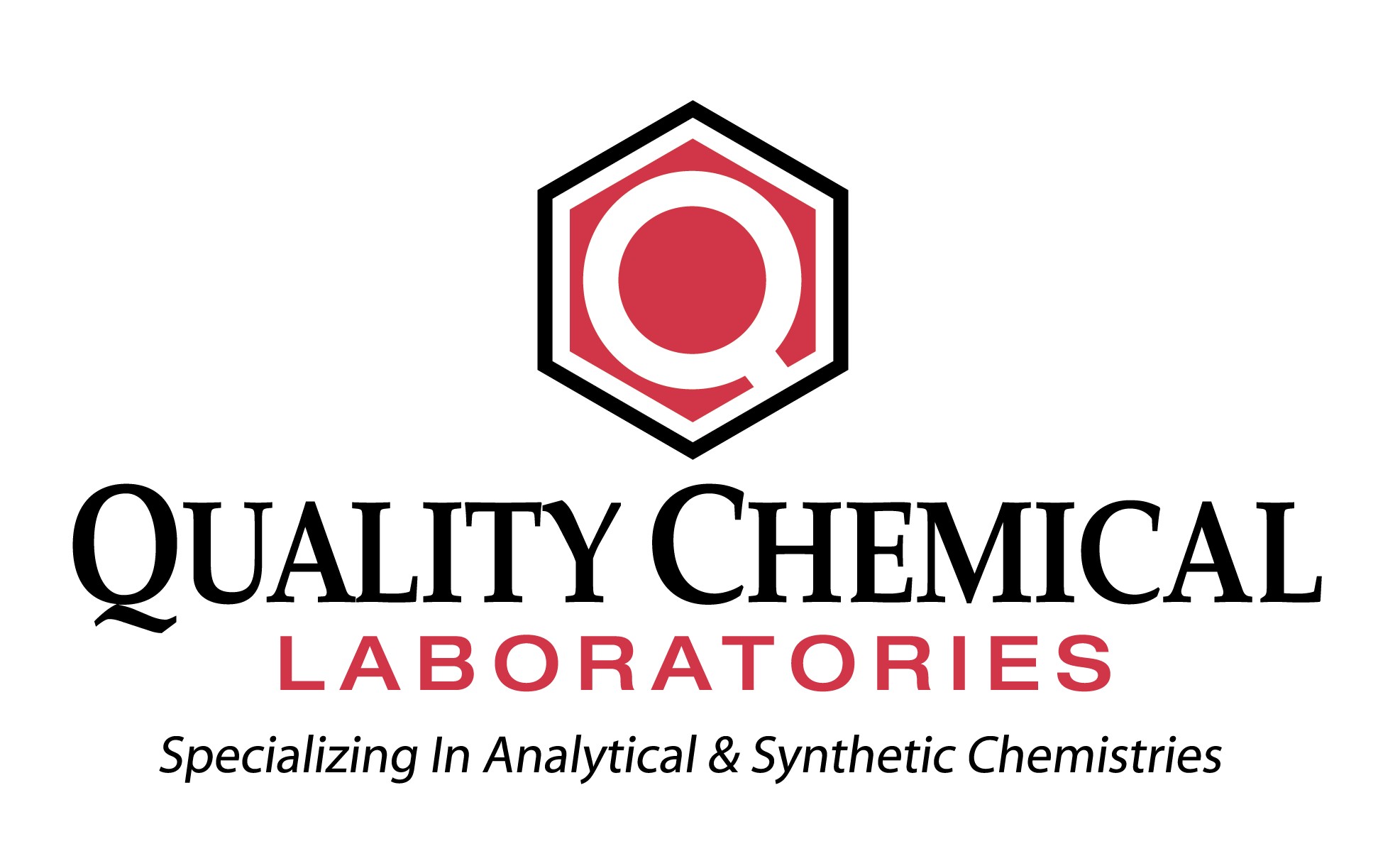 QCL is a privately owned Contract Development and Manufacturing Organization founded by Dr Yousry Sayed in 1998 with an original mission as a contract lab with expertise in raw material and compendial testing. Continuously led by Dr. Sayed, QCL has grown organically to encompass finished product testing and product development. Our sweet spot is pre-formulation, product development, and getting clinical trial materials to the clinic on aggressive timelines. We provide all the analytical development and validation, execution of stability studies, and testing of APIs, Finished Products and Raw Materials.
Clearway Global is led by pharmaceutical industry veteran Dr. Fred D. Sancilio with over 45 years of entrepreneurial, pharmaceutical and investment banking experience. Having founded and built both private and public companies, Dr. Sancilio has seen success and failures and has learned how to avoid the latter. Most of the failures would have been avoided had a group like Clearway Global been available.

Clearway partners include industry experts in regulatory affairs, business development, pre-clinical development, chemistry, manufacturing, quality systems, finance, accounting, contract law, intellectual property rights, pharmaceutical construction projects, funding resources and valuation of businesses. We can also help you find partners or potential acquisition targets and prospects.